Hey Guys,
I just wanted to give you a guys a brief preview of what to expect on the 24 hour stream on the 24th.
Overall, it's going to be a day of gaming and hanging out. You'll likely seeing some friends come in and out as we live stream in benefit for Extra Life, a gaming charity supporting children's hospitals.
Some of the games you should expect:
Alien: Isolation
Animal Crossing: Something something.
Chivalry: Medieval Warfare
Costume Quest
Don't Starve: Together
Dungeon Defenders 2
Fantasy Life
Fingered
Gone Home
Snuggle Truck
Surgeon Simulator
and much more!
Along with awesome gaming, in benefit to the charity, we are giving away prizes based on donations.
At $400 of total donations, I will be giving away two copies of the movie, The King of Kong: A Fistful of Quarters. This movie is one of my favorites as it captures retro gaming rivals as they aim to break world records.
At $800 of total donations, I will be giving away the Splatoon Amiibo 3-pack. For those who know amiibo, this one is a little hard to find. Still in the packaging, this can easily be yours.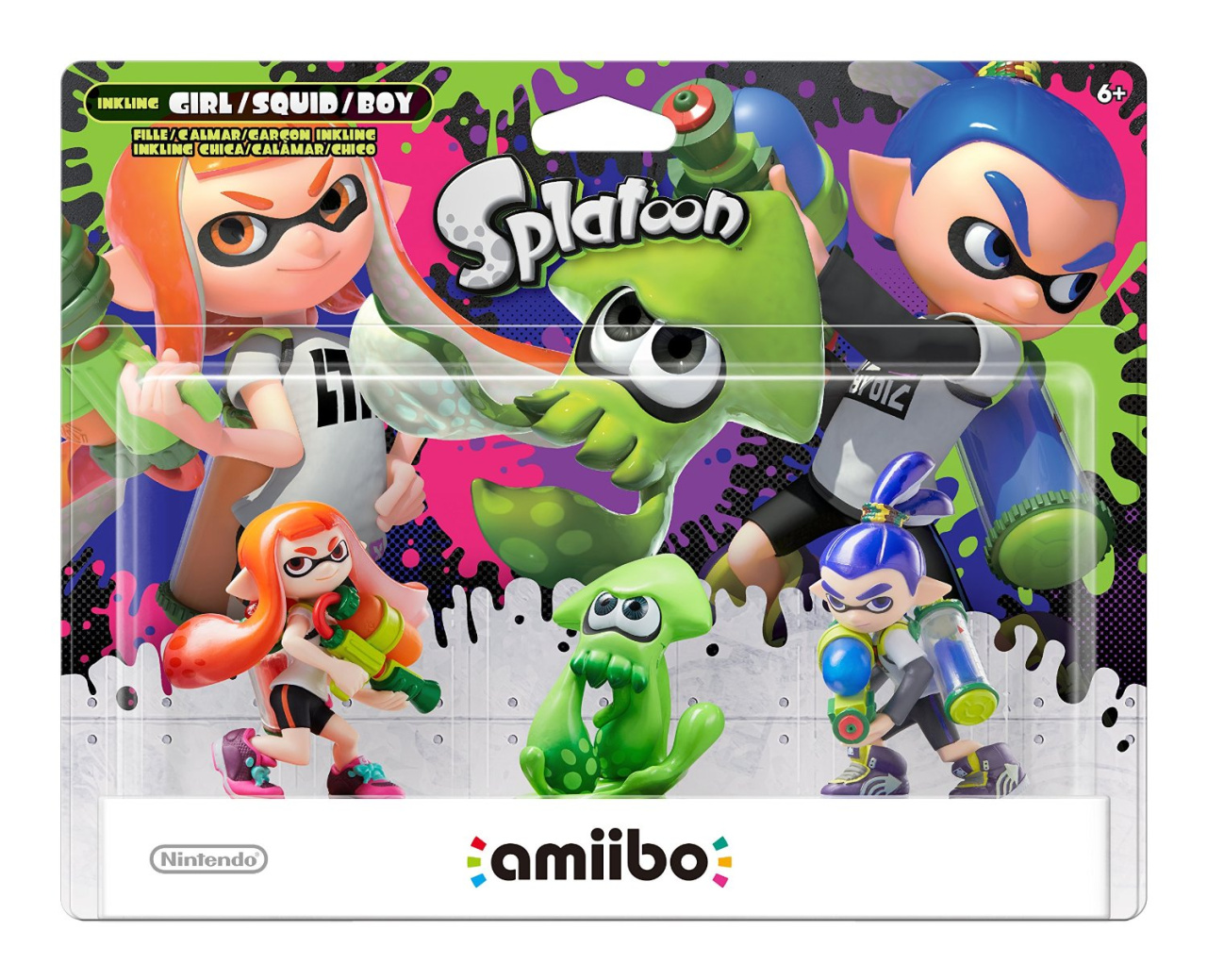 At $1,250 of total donations, I will be giving away a very limited edition Guardians of the Galaxy Poster by Phantom City Creative. I'm a huge collector of posters, especially ones from Mondo. These posters are often pretty difficult to get and it would make me so happy to be able to give this to someone. I will ship this to your place all nice and dandy. The poster is 24×36 and only 250 of these exist.
Prizes are given away raffle style. Donators will get 1 raffle ticket for their donation (Limit 1) and an additional raffle ticket for every $10 donated. In the name of charity, there is no limit on how much you can donate. Raffle tickets will be tracked in a Google Sheet and a random number generator will be used to choose the winner. Winners will be announced on stream and on Twitter. Winners will have 7 days to reach out for their prize, otherwise, a new winner will be drawn.
The prizes are here to make things fun and these are all from my own personal collection. I reserve the right to void these prizes for any reason. We should be donating to support a cause and not for prizes.
Finally, we will also be having our monthly raffle for a chance at an Amazon gift card. This will be done at 3pm Central.
If you want to support a good cause, you can go to http://www.tinner10tin.com/donate
I hope to see you guys on the 24th!